Password was successfully changed.
Continue Shopping
Checkout
Software Developer

/

Web Developer

/

Freelance
Hi there, I'm
Matthew Buhagiar
buhagiarmatthew@gmail.com
www.matthewbuhagiar.com
View On Mobile
About
Me
I'm a 27 year old Software Developer & Freelance Developer with over 110 projects. Working with the lastest technologies using C#, Javascript, SQL. Developing Awesome e-Commerce Websites for local and sometimes foreign businesses.
Lives:

Malta

Born:

10th September 1992

Spoken Language:

Maltese - English

Nationality:

Maltese

Email:

buhagiarmatthew@gmail.com
Download Resume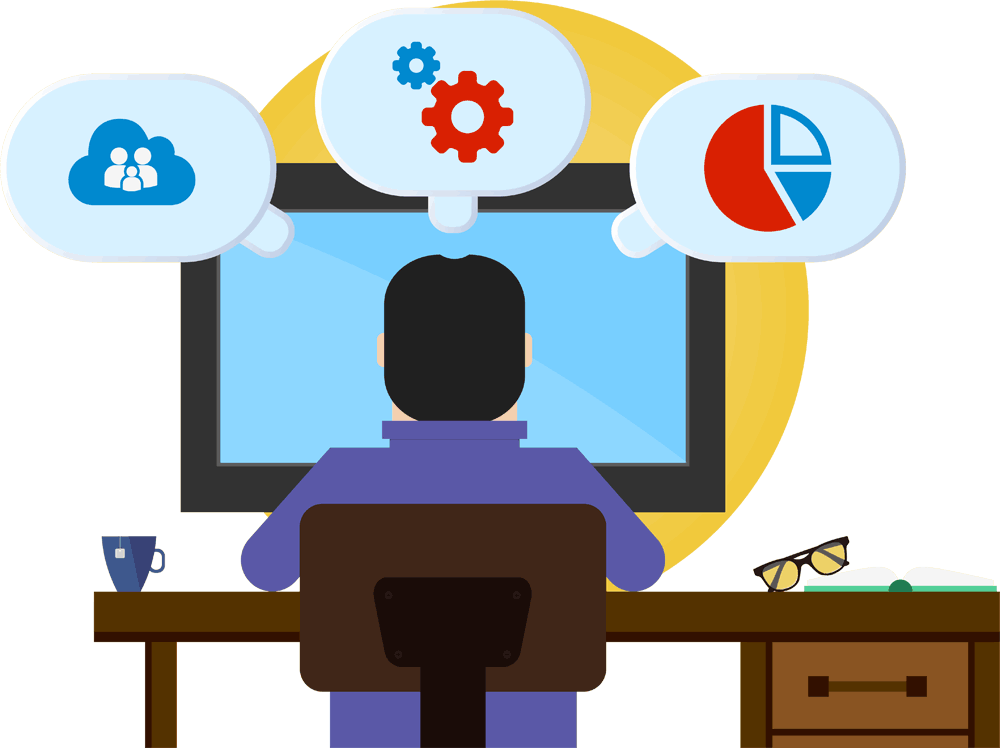 8
Years of Experience
in the Industry
Work

Experience

8 years working on a range of products ranging in different industries from Finance, Marketing and Commerce. Using various technologies mainly focusing on .NET oriented applications.

Experience using the following technologies:
ASP.NET Webforms
ASP.NET MVC
C#
CSS
Javascript/JQUERY
Bootstrap
HTML 5
MS SQL
Photoshop
Edu

cation

Studied at MCAST Institute of Information Technology achieving my Bachelor of Science in Software Development with Honours.
Graduation Year:

2014

MQF/EQF Level:

6
Download Resume
C#
ASP.NET WebForms
ASP.NET MVC
ASP.NET Web API 2
.Net Framework
Entity Framework
SQL Server SMO
Cryptography
Compression
.Net Framework
WPF
WCF
Qaurtz
T-SQL (MSSQL)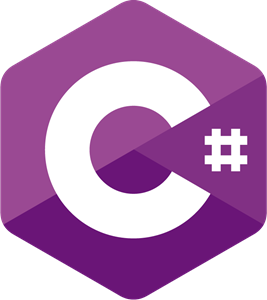 C#
ASP.NET WebForms
ASP.NET MVC
ASP.NET Web API 2
.Net Framework
Entity Framework
SQL Server SMO
Cryptography
Compression
.Net Framework
WPF
WCF
Qaurtz
T-SQL (MSSQL)
HTML 5
CSS 3
Javascript
JQUERY
Bootstrap
Font Awesome
Google Fonts
Photoshop